Lithuanian Trade Union Alliance is a trade union that represents and defends the professional, labour, economic, social rights and interests of employees. It is a trade union association, the collective members of which are trade union organizations operating in companies, institutions and organizations. The individual members and natural persons with legal capacity and capacity to work may be the members of the trade union.
The organization complies with the Constitution of the Republic of Lithuania, the Law on Trade Unions of the Republic of Lithuania, conventions of the International Labour Organization, EU directives, other norms of the Republic of Lithuania and international law and these Statutes.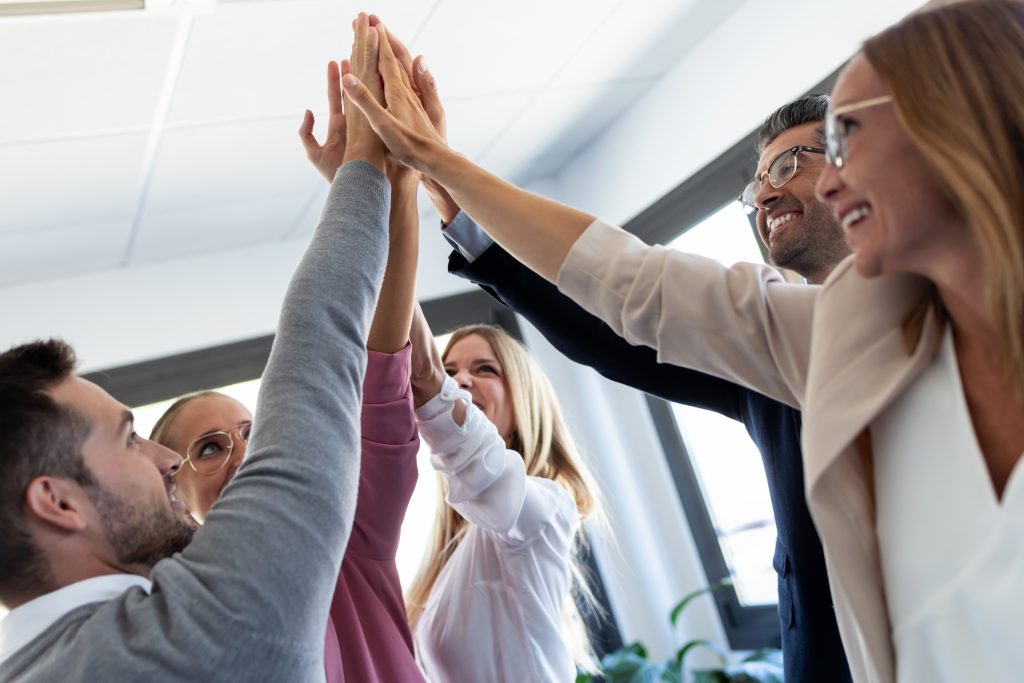 Represents honour and dignity, professional, economic and social interests of collective and individual members – employees.
Defends, provides legal assistance and represents in individual and collective labour disputes.
Represents in courts in cases of administrative law violation.
Signssectorial, territorial and other collective agreements.
Organizes training and professional retraining of trade union members.
Makes decisions on the basis of tripartite and bilateral partnership at the level of passenger and freight transport sector, at the Tripartite Council of the Republic of Lithuania, the Tripartite Council of the State Social Insurance Fund Board, Labour Exchange offices of the Republic of Lithuania and territorial offices, occupational safety and health and other standing commissions and committees of the Tripartite Council of the Republic of Lithuania, as well as participates in working groups for preparation of laws and other legal acts, concepts, and drafts.
Organizes tripartite scientific practical conferences on relevant issues (professional, social and economic).
Participates in social partnership, qualification improvement, conflict resolution and other EU-funded projects, as well as organises them.
Carries out the control of occupational safety and health.
If necessary, organizes and leads protest actions, picketing, and demonstrations.
Cooperates with health care institutions in protecting the health of employees and their families.
Performs a study of general living conditions and subsistence conditions of employees.
Supports such initiatives as economic improvement, cultural development, and support for educational, scientific and technical progress initiatives.
Organizes material and other assistance.
Establishes target funds(charity, support for co-workers, etc.).
Fosters democracy and social partnership, strengthens solidarity.
Develops an active position for the development of the Republic of Lithuania.
Makes efforts to balance the interests of the social partners and protect the interests of employees. Encourages mutual assistance.
Organises the protection of employees' labour rights, protection of the profession, pay, occupational safety and health, hygiene, working environment, social and domestic conditions.
Fights unemployment, organises assistance to unemployed persons.
Takes care of the professional qualification improvement of employees.
Takes care of the protection of the health, material, social and cultural interests of employees and their families.
Takes care of strengthening the family and protection of family life, culture and education.
Works to protect the natural environment.
Represents employees in negotiations with employers, public authorities and other organizations.
Cooperates with public authorities, municipalities, participates in their decision-making on socio-economic issues.